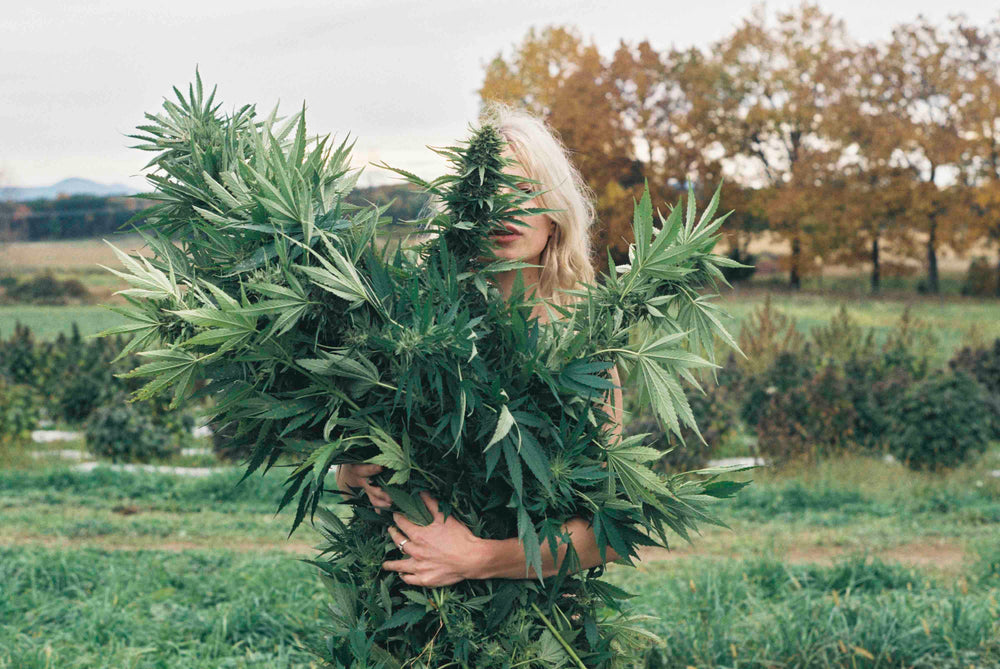 Since our beginnings in 2014, we've set out to lead the industry with the highest standards of quality, transparency, and sensitivity to our impact on global ecology. To this day we maintain an unwavering commitment to keeping a harmonious relationship with people, plants, and planet.
The future of Hemp and Cannabis is being determined today by the choices of a small handful of brands. We recognize the tremendous opportunity we have and are excited to play our part as responsible stewards of this amazing plant.
From our farms to your bedside, our products have been handled with incredible care.
We source our hemp from Hudson Hemp, an organic, biodynamic, and regenerative family farm
We use 100% plant-based ingredients — no synthetics ever
All ingredients are certified-organic and/or grown pesticide-free
We manufacture in a cGMP facility and do rigorous 3rd party lab testing on every batch (view our results here)
We've designed low-impact packaging to enhance recyclability and minimize waste and plastic pollution
Photographer: Sara Wallach / Location: Hudson Hemp / Model: Melany Dobson
We're proud to announce a whole new look — and a lighter footprint — for our collections.
We worked in-depth with Brown and Wilmanns Environmental, LLC, a group of sustainability consultants who sharpened their supply chain skills in Patagonia's industry-leading sustainability department, to rethink our packaging, reducing waste & pollution while enhancing recyclability. It wasn't easy — but it was the right thing to do.
Our formulas have always been made with responsibly-sourced, 100% plant-based, organic ingredients — and with our new packaging, we're confident that what's outside now meets the same high standards as what's inside.
It is our hope that these efforts contribute to our fledgling industry's evolution towards greater balance within healthier ecosystems. But no packaging is truly perfect. In an ideal world, packaging would be a thing of the past, and you'd refill your Foria bottles at local retailers. So let's all keep dreaming and continue to take responsibility wherever we can to reduce our impact and support our planet in her healing.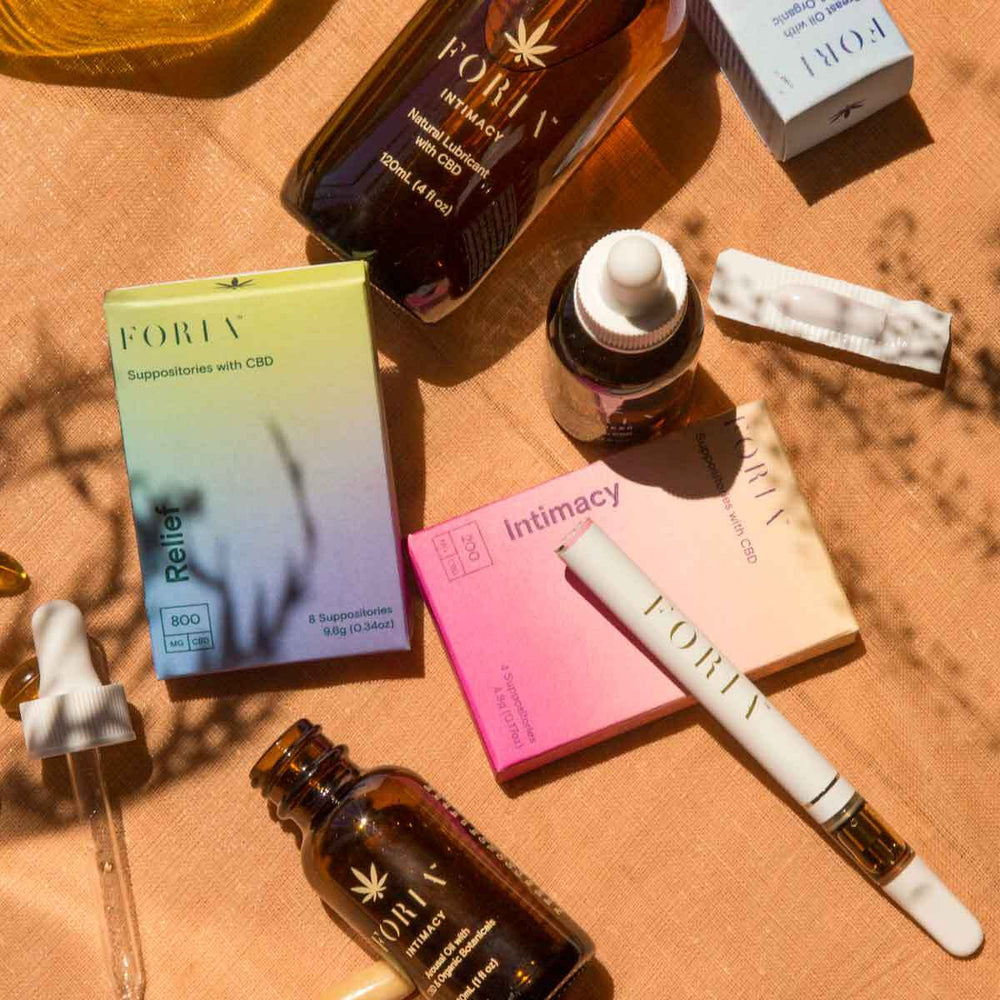 We've always sought out the purest, most responsibly-grown hemp being grown in the USA. For years we were able to source hemp grown on organic farms without chemical pesticides or fertilizers — but the USDA was not certifying hemp farms...until now.
We are thrilled to be working with Hudson Hemp — an exemplary farm that maintains organic, biodynamic, and regenerative practices from seed to oil. Their hemp has already received USDA Organic certification — a rarity in the industry.
Hudson Hemp goes above and beyond organic standards — using regenerative & biodynamic agriculture techniques to restore and expand wildlife habitat, enrich soil health, and protect local watersheds, all while removing carbon from the atmosphere and storing it in the rich web of life below the ground — and ensuring a rich source of organic nutrients for these vibrant hemp plants.