Let's Close the Pleasure Gap
Explore and Be Rewarded
Not only is it our best seller, but it's my nightstand favorite. Designed with women in mind, use it solo or with a partner.
Discover Your Power Center
The whole vulva and vagina, the entire body, and the entire brain can contribute to incredible orgasms.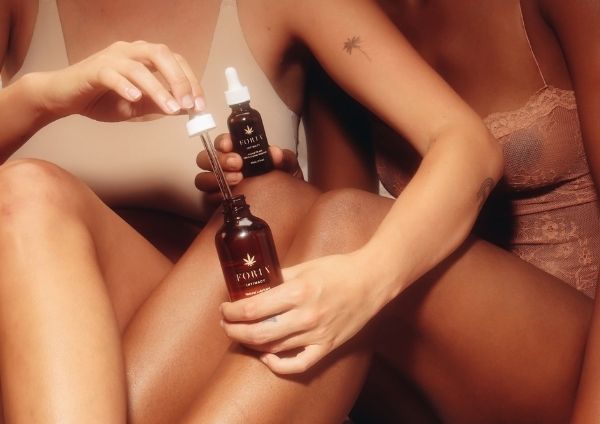 Women Deserve Pleasurable Sex
Never miss out again. My nightstand favorite, gently massaged and absorbed, will work its magic.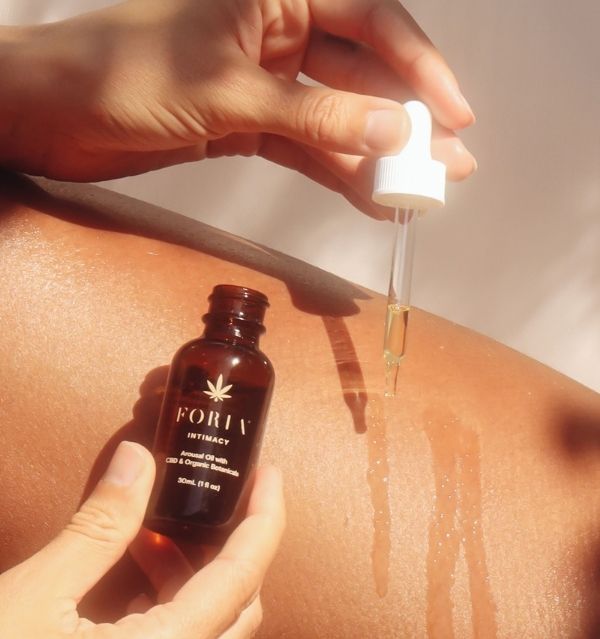 Great sex is just a drop away
Awaken enriches foreplay, sex and self-pleasure with enticing natural aromas and silky smooth texture. Better sex and access to deeper orgasms is just the sexual wellness a girl needs.  
Find out for yourself, why she stays on my nightstand and in my purse while I'm on the go.
Ready To Embrace More Sex, Less Stress With 100% Plant-Based Products?
Let's Do This! Join me on a journey to help women utilize innovative ways to incorporate sustainable and natural products in their wellness and intimacy routines. Join Me Now!