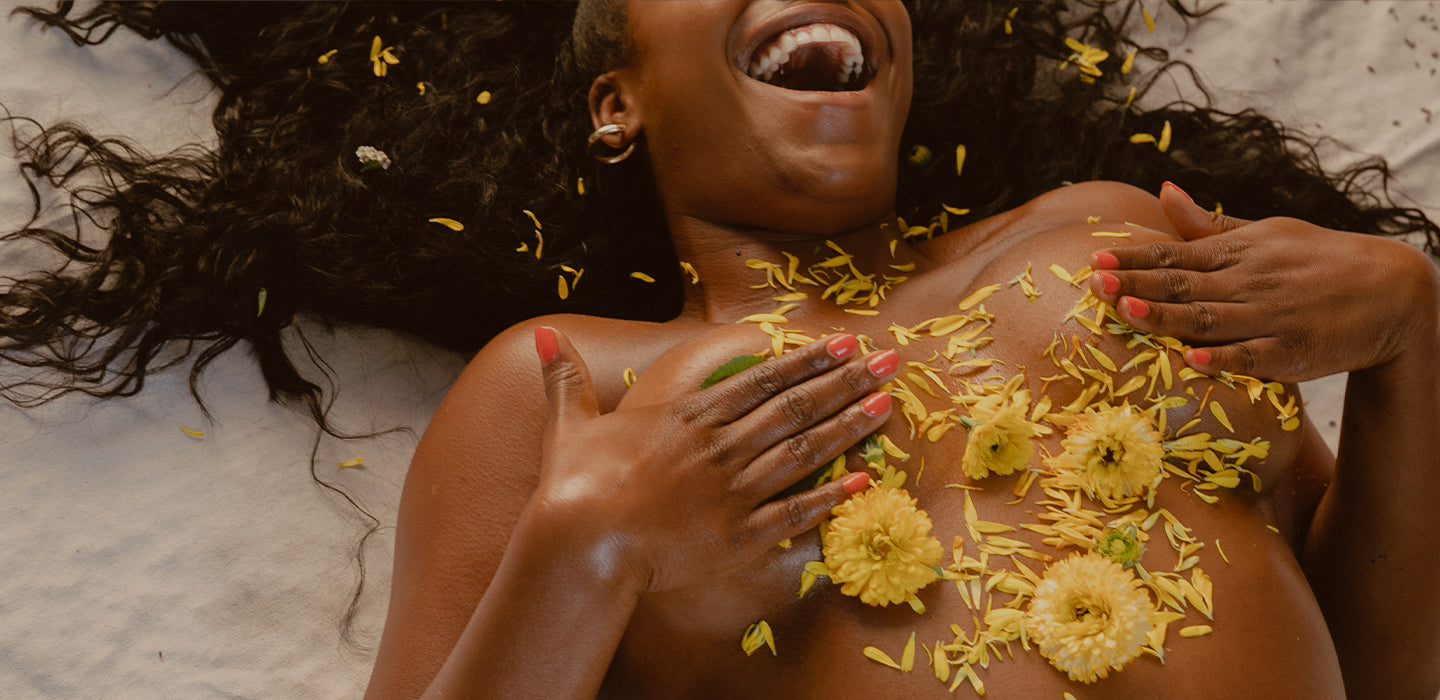 Subscribe & Save
Get your Foria favs on repeat and recieve 15% off your first order + free shipping and 15% off on every order thereafter. Pause, skip or cancel anytime.
How Subscriptions Work
Add Your Favs to Cart
Simply choose the subscription option when adding to cart & you'll automatically get 15% off + free shipping. After that, enjoy 15% off on future shipments.
No Commitment
We'll always remind you when your next order is about to ship in case you want to pause, skip or cancel.
You Decide How Often
Control the frequecy of deliveries with 1, 2 or 3 month options.
FAQ
What are the benefits of signing up for a subscription?
When you sign up for a subscription, you'll get 15% off plus free shipping on your first order and 15% off any renewal orders. As a subscriber, you'll also get access to insider perks, free gifts and special offers. The best part of joining our membership is that you can cancel, pause or push your order any time.
How do I sign up for a subscription?
Explore our products and once you've decided which one you'd like to subscribe to, select the "Subscribe & Save" option and add to cart.  You will automatically be enrolled into a subscription of that product once you complete checkout.
If I sign up for a subscription, will it renew automatically?
Yes! Once you check out with a subscription product, your order will automatically renew at the timeframe you selected at checkout.  Currently you have the option to get your products every month, 2 months or 3 months. You can change this frequency at any time.
Will I get a reminder email before my next shipment?
Yes! You will always receive an email notification from us a week before your next order is scheduled to ship out. At this time, you always have the opportunity to skip your next order if you don't quite need it yet.
How do I access my subscription settings?
After checking out with your first subscription purchase, you'll need to create an account to access your subscription settings. Once inside your account you'll have the ability to cancel, skip or push your subscription, as well as, add one-time purchases to your upcoming subscription order.
How do I skip, push or cancel my subscription?
Once inside your account ( you can login on the account login page) select the "subscriptions" tab in the menu. You'll see your "active subscriptions" and if you select the "edit" button, you'll be taken to a page to edit this subscription. Here you'll see options to skip your next order, change the next order shipment date or cancel your subscription.
Will I be charged for canceling my subscription?
Absolutely not! It doesn't cost anything to cancel your subscription.
Can I add more products to my recurring order?
Yes! Once you're signed into your account, click "edit" on your current subscription. Here you'll see the option to add additional one-time products into your upcoming order. Please note, these one-time products will not renew and will only be sent once.